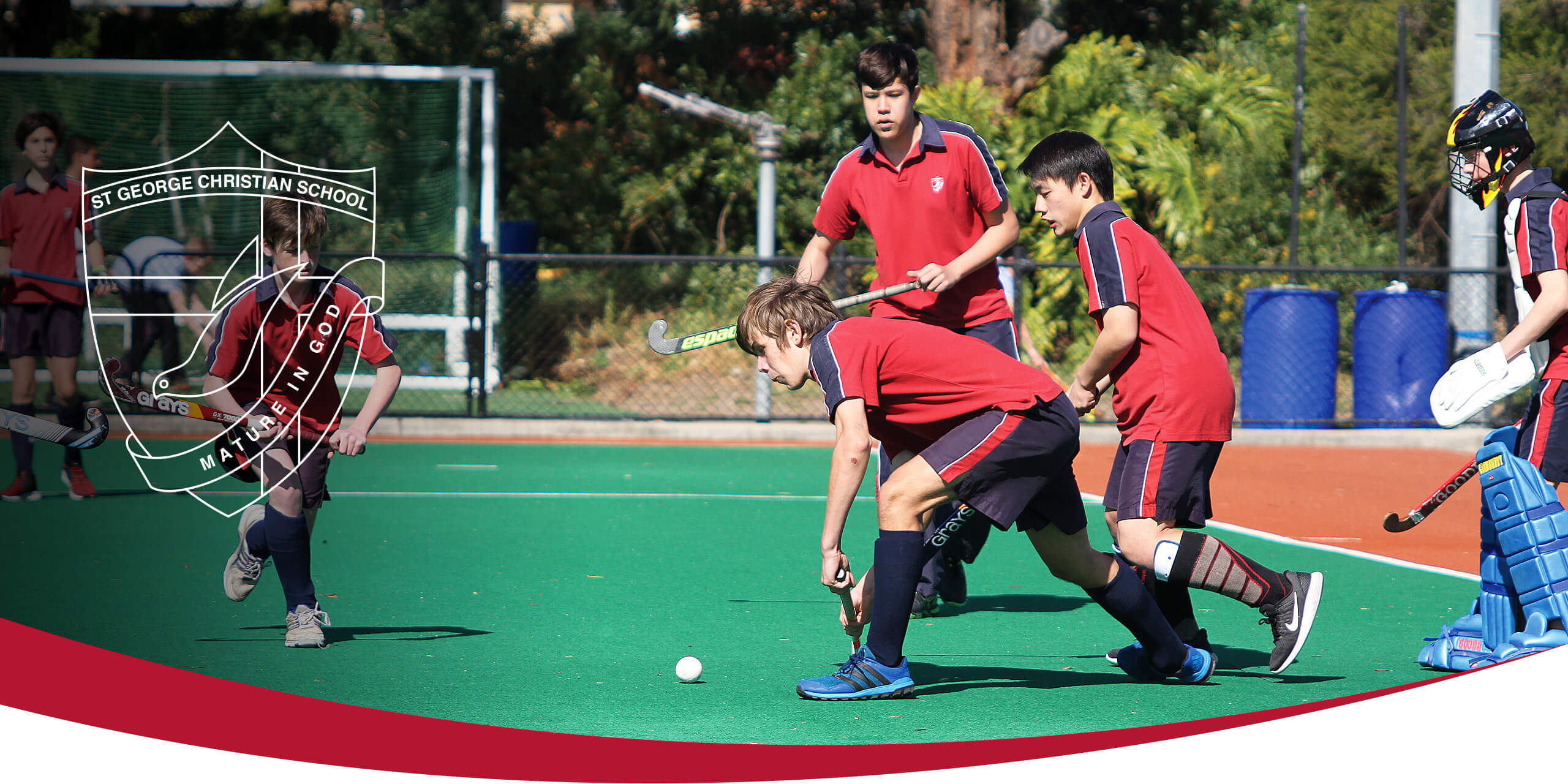 Sport is an integral part of our School's educational program. It aims to expose students to a variety of sports and encourages ownership of lifelong participation in physical activity.
Senior School students in Years 9 and 10 participate in compulsory weekly sports either in representative team sports in competitions with other schools or in recreational sports. Weekly sports lessons offer the opportunity for students to engage in a range of different sport and fitness experiences.
Year 11 and 12 students are not required to undertake school sport but are expected to participate, along with students in Years 9-10, in annual sports carnivals for Swimming, Athletics, Cross Country and our own SGCS House Day.
Senior Students in Years 9-12 also have the option of participating in gala days for sports such as basketball, futsal, hockey, rugby league, soccer and softball. These days foster a sense of School unity and provide opportunities for students who are gifted at sports to demonstrate and extend their skills, to compete against others and to be selected as school representatives at higher levels of competition. Our School is a member of the Christian Schools Sporting Association (CSSA) which allows students the opportunity to compete and represent our School at regional and state CSSA carnivals.
Our School is also a member of the Combined Independent Schools (CIS) Sports Association. This ensures that those students who excel in sport have access to competition with other students from both independent and public schools.
Student representation in weekend sports programs is not required as we intentionally encourage students and their families to engage in sporting activities of their choice, within their local community.
'Every year we try to offer students sporting and fitness opportunities that they may never have encountered before. Our sporting program is varied and we activity seek out the unique. '
Mr Stephen Moore – SGCS Sports Coordinator
SPORT NEWS