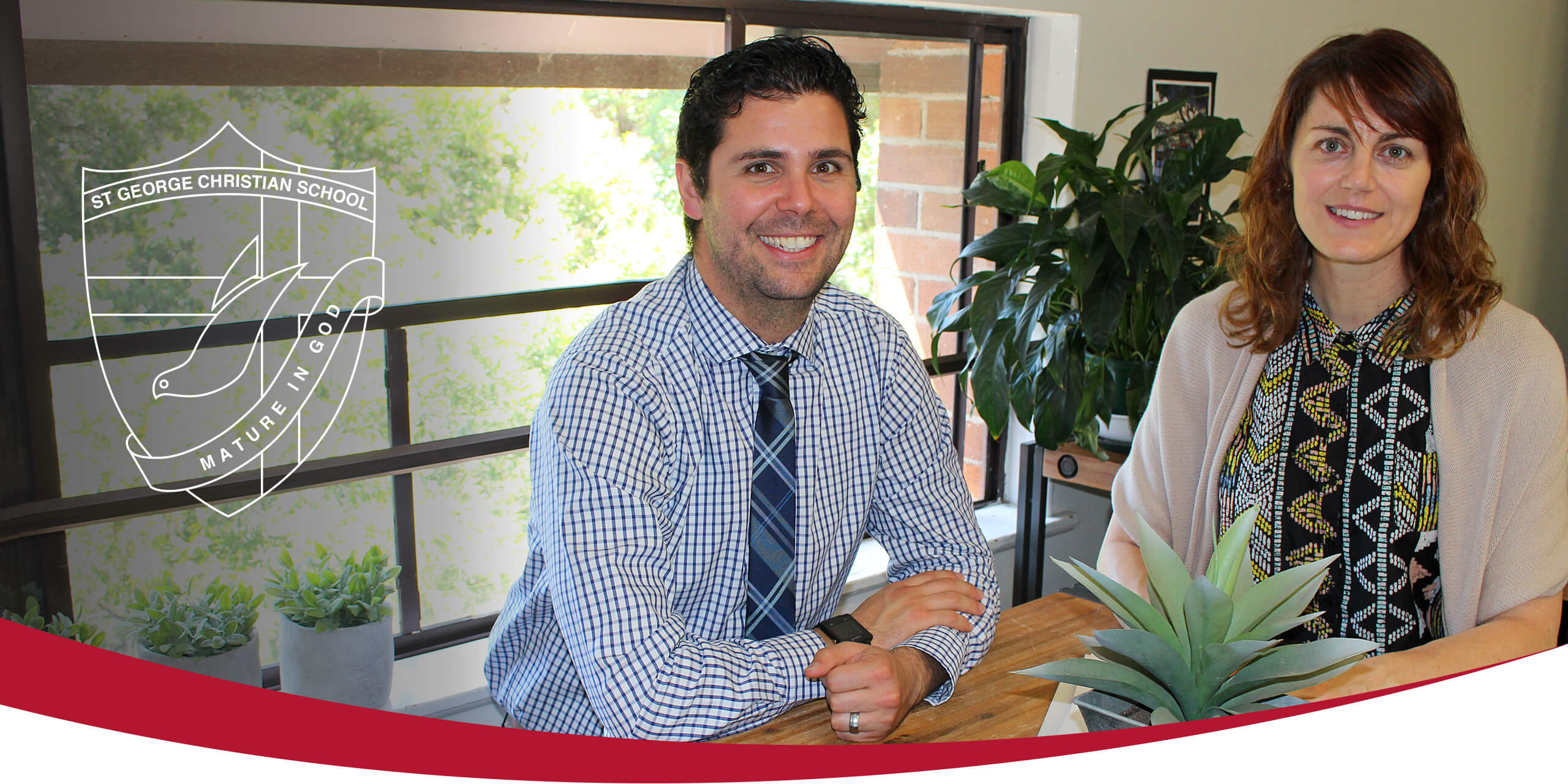 ---
We are committed to nurturing every student to ensure that they are well equipped to face life's challenges and reach their God-given potential.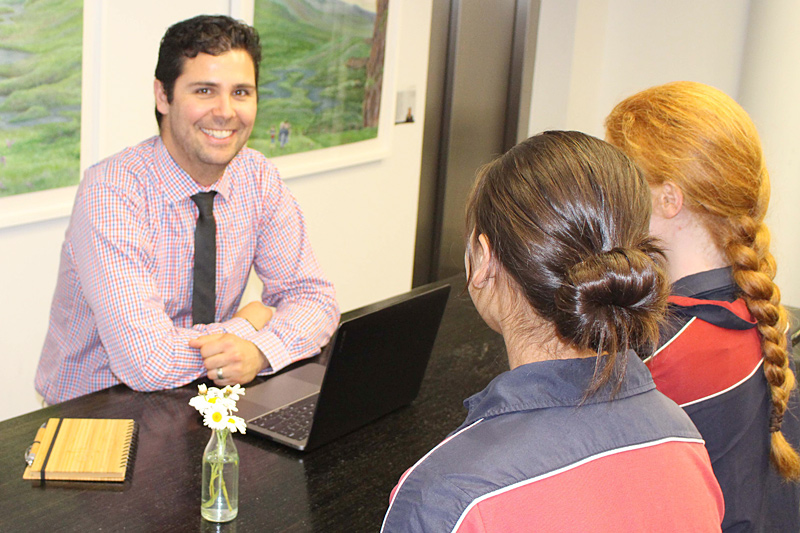 A Culture of Caring
Our Staff are people who are faithfully committed to the welfare of others, including their students, colleagues, and the wider community.
Considerate, respectful and encouraging relationships are central to our values and practice.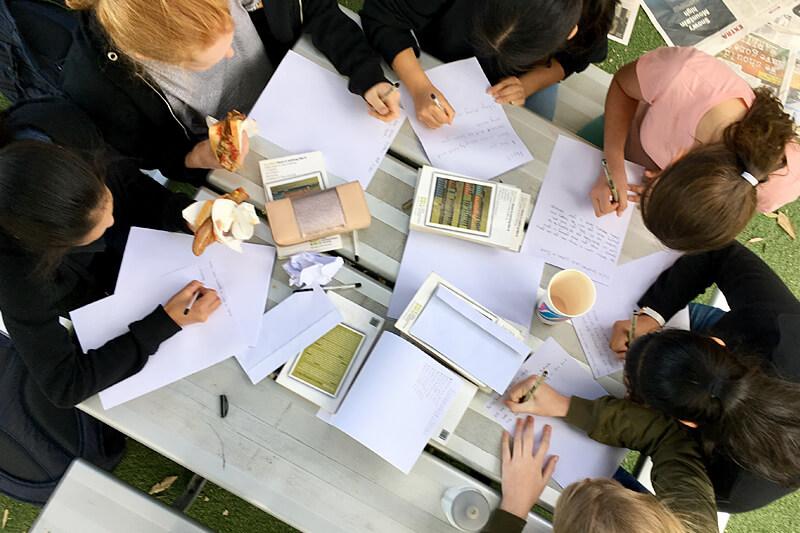 Fostering Wellbeing
Wellbeing is coordinated by key staff within each Department.
Student's spiritual and emotional wellbeing is fostered through age and developmental appropriate activities and policies including:
• Daily devotions with students
• Christian Principles and Relationships Program
• Beyond Ourselves Program
• Assemblies
• Chapel
• Workshop incursions with external professionals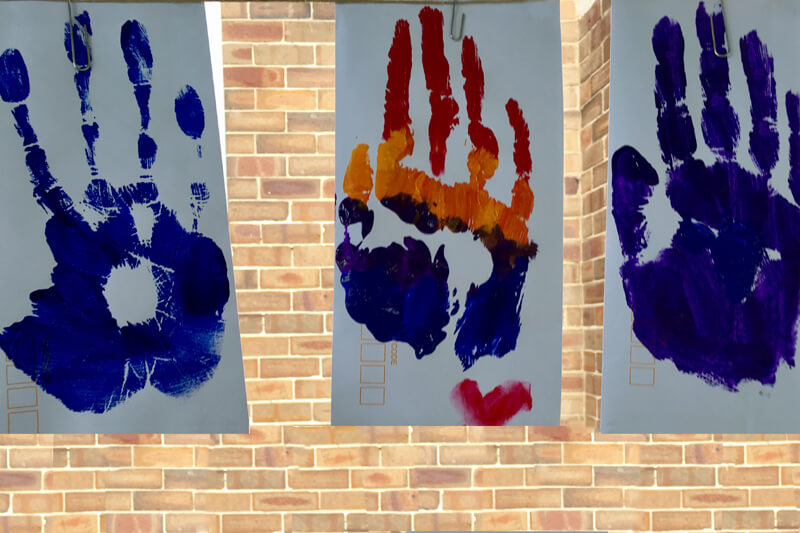 Zero Tolerance on Bullying
No form of bullying or harassment is tolerated at SGCS. We work together with parents and students to bring about appropriate resolutions, ensuring that the victim is supported. Perpetrators of bullying are also supported to learn about the impacts of bullying and to reform their behavior. Further information is detailed in our Anti-Bullying Policy.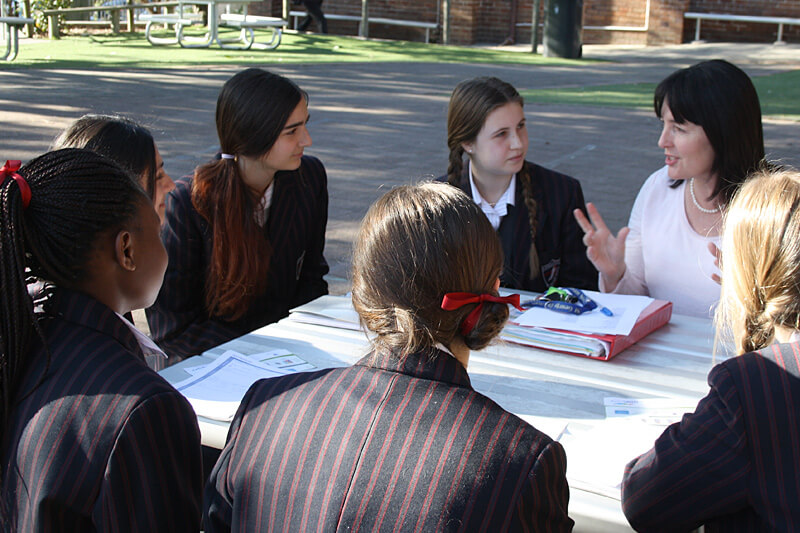 Pastoral Care
Classroom Teachers undertake pastoral care for students in Infants and Junior School. In Middle School students' pastoral care is overseen by Core Room Teachers. In the Senior School pastoral care is undertaken by our Year Advisers. These dedicated teaching professionals oversee the academic, social and emotional lives of the students in their care.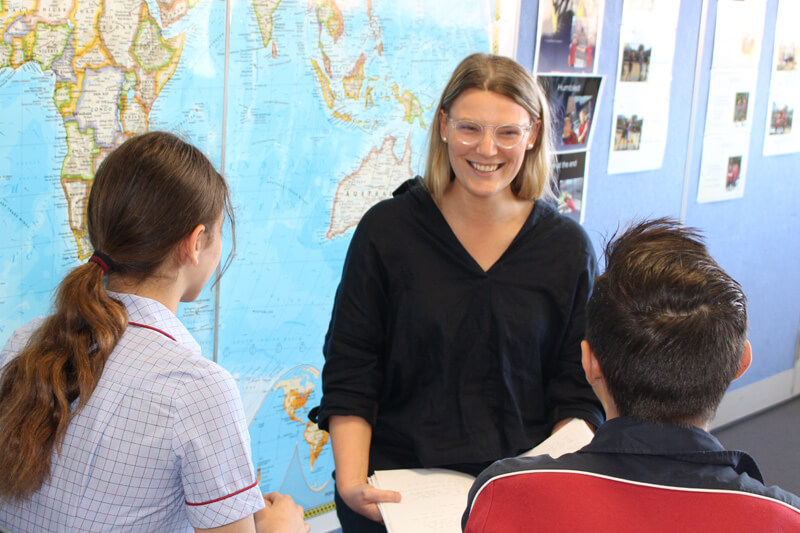 Student Support
Our Student Support Team offers strong intentional support services to students across every educational stage. Through a collaborative approach between student, parents, teachers and our Counselling Team we address the needs of the whole child. We are committed to nurturing every student to ensure that they reach their God-given potential.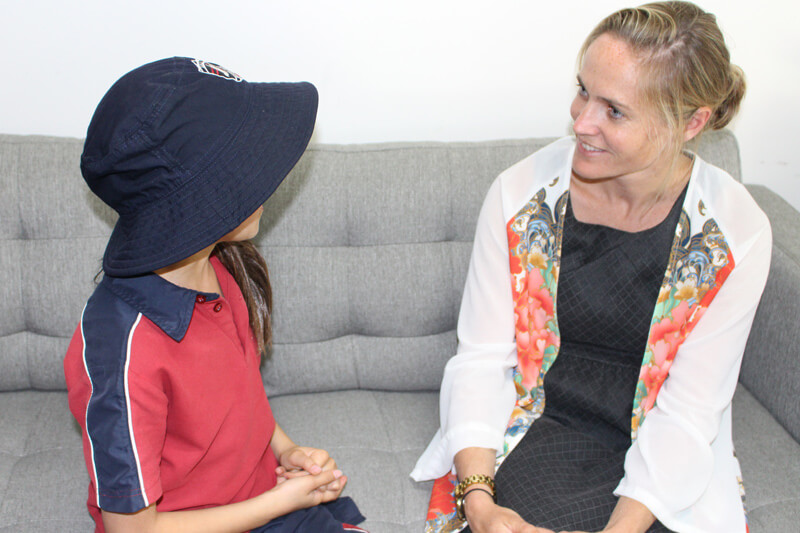 Counsellor Team
A team of professional psychologists, based on campus, work collaboratively with students, parents, staff and our Student Support Team to address any issues relating to social, physical and emotional wellbeing.
As professional psychologists, they are qualified to undertake psychometric tests which assist in identifying the specific learning needs of students.