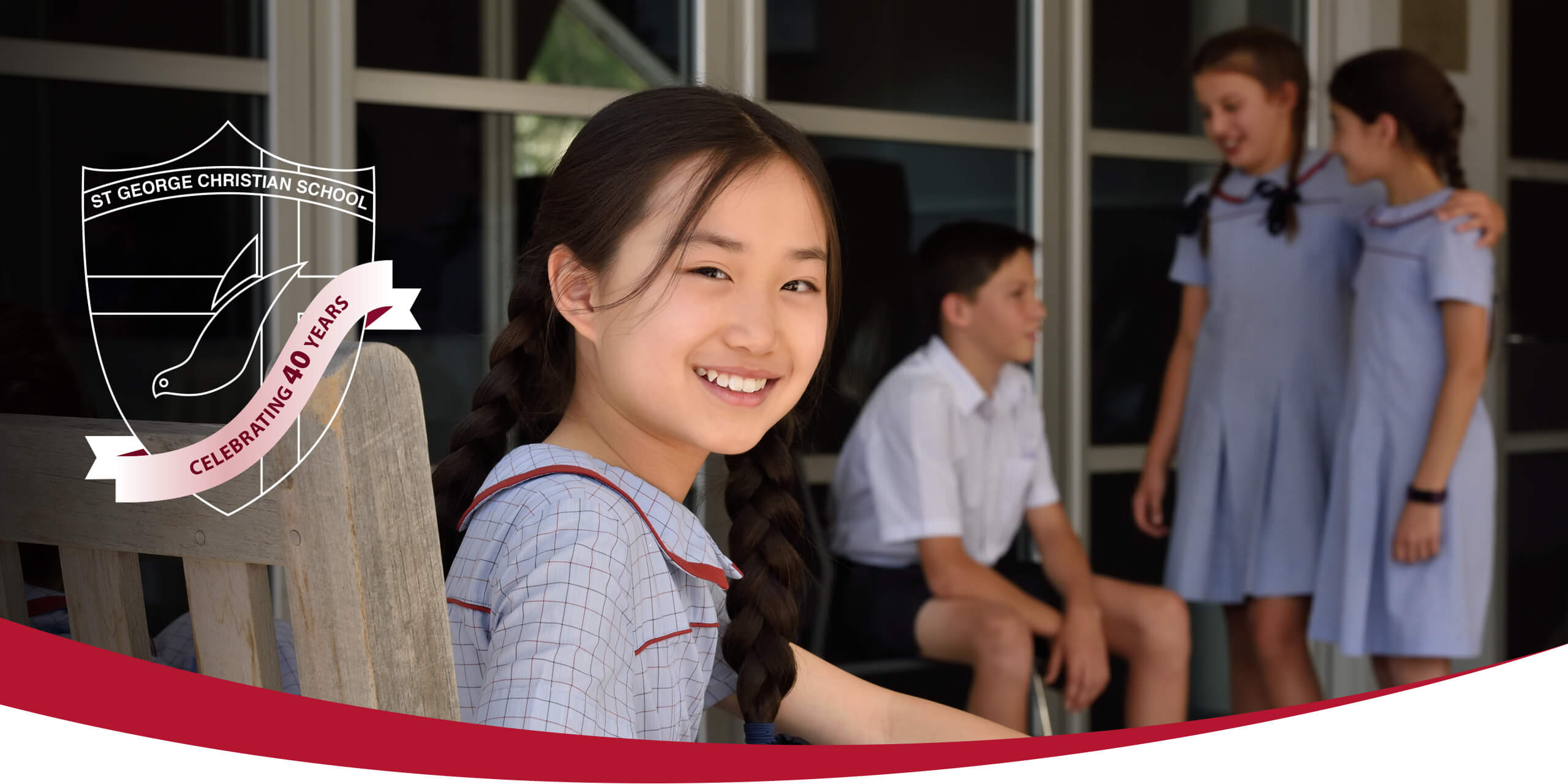 St George Christian School Ltd (SGCS) is a K-12 co-educational School with a reputation for strong academic outcomes, intentional pastoral care and a disciplined and warm environment. Our devoted staff strive to make a difference in the life of their students.
SGCS is a registered and accredited school with the New South Wales Education Standards Authority (NESA). The School is based across two campuses in the St George region of Sydney. Our size (dual stream from K-6 and triple stream from 7-12) positions us well to know each student and enables the provision of a breadth of subject choices and co-curricular activities.

Reflecting critical stages in the life of a child, our school structure includes Infants (K-2), Junior School (3-5), Middle School (6-8) and Senior School (9-12) as distinct communities of learning, relationship and care. Each stage features an engaging and intellectually stimulating curriculum, designed to suit the interests, abilities and specific learning needs of each student.

These stages are linked by transition programs designed to maintain and promote a secure, stable learning environment. SGCS provides specialist music, drama and sport (K-12), integrated use and training in technology, focused leadership development, and extra-curricular activities in science, technology and the creative and performing arts.

SGCS aims to equip your child for life, by combining educational excellence with a whole person approach to intellectual, social, physical, emotional and spiritual development. Our School has a strong tradition of service to others, and seeks to foster within our students a desire to look beyond themselves, engage in local and global issues and participate in the wider community.

As a distinctively Christian School, we believe that a full and meaningful life comes through faith in Jesus Christ and from following His teachings. Jesus said 'I have come that you might have life, and have it to the full' (John 10:10). Considerate, respectful and encouraging relationships are central to our values and practice. We value each child as a unique creation, and actively strive to foster individual potential, self-discipline, independence, maturity and godliness, with a firm focus on preparing children for life beyond their schooling years.
Our vision is that each person in the school community will:
• know Christ, growing in relationship with God and with one another
• gain wisdom, learning how to live in the world
• develop their spiritual, academic, social and physical gifts
• establish a lifestyle that honours God and serves others
Our values as a Christian School are we:
• acknowledge the absolute authority of God as our Creator Father
• trust Jesus Christ as our Saviour and serve Him as our Lord
• depend on God's indwelling Spirit as our enabler
• hold on to God's Word as our standard
• value all people as created in God's image
Our mission is to develop each person's character and gifts, for serving God and His people by promoting:
• joy in learning
• excellence in teaching
• personal Christian faith and growth towards maturity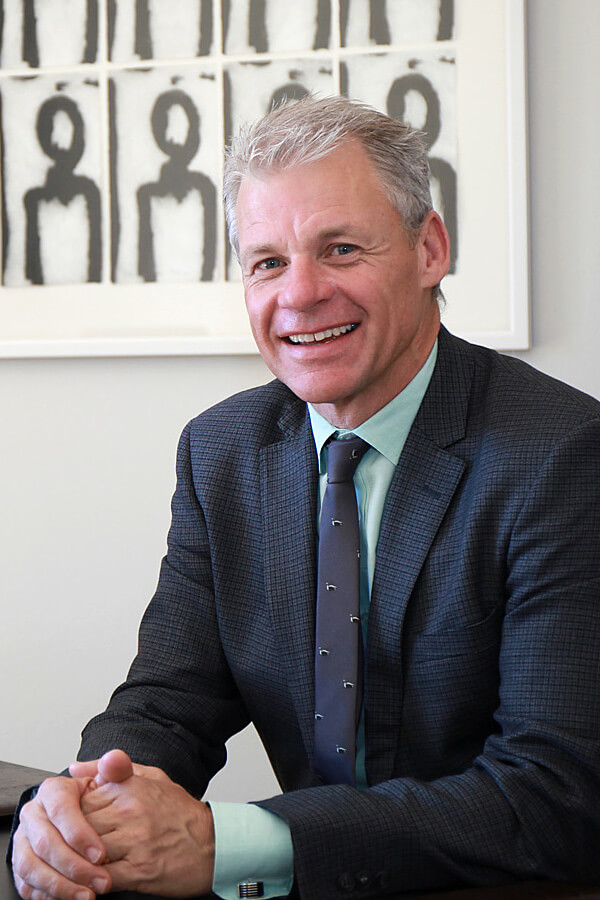 James Honor
Principal