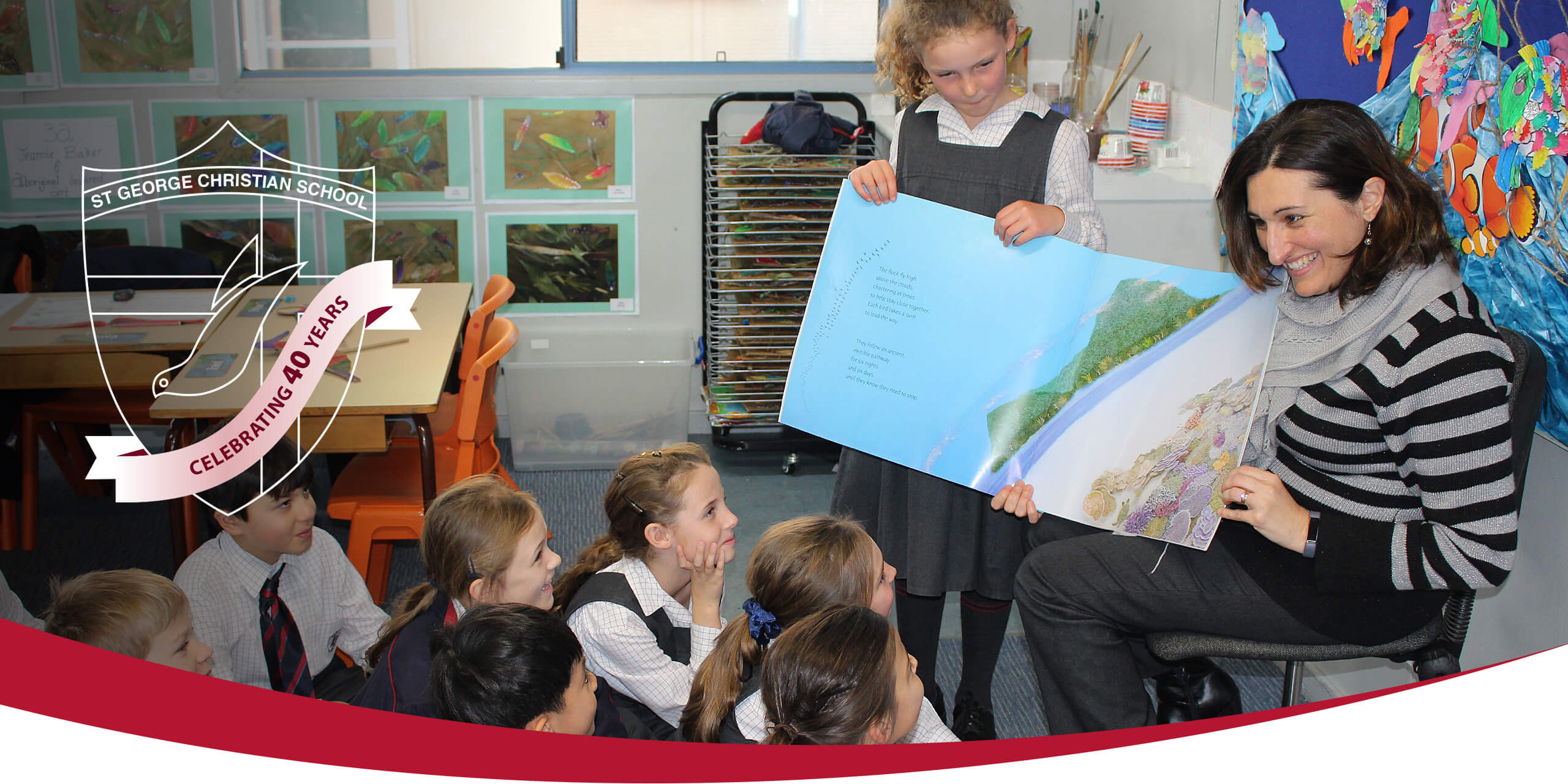 St George Christian School offers a personal, caring and supportive environment for its students and staff. Our staff are passionate about delivering excellence in education and strive to make a difference in the life of their students. As a Christian School, our staff are committed to faithfully living out the gospel of Jesus Christ in all that they do.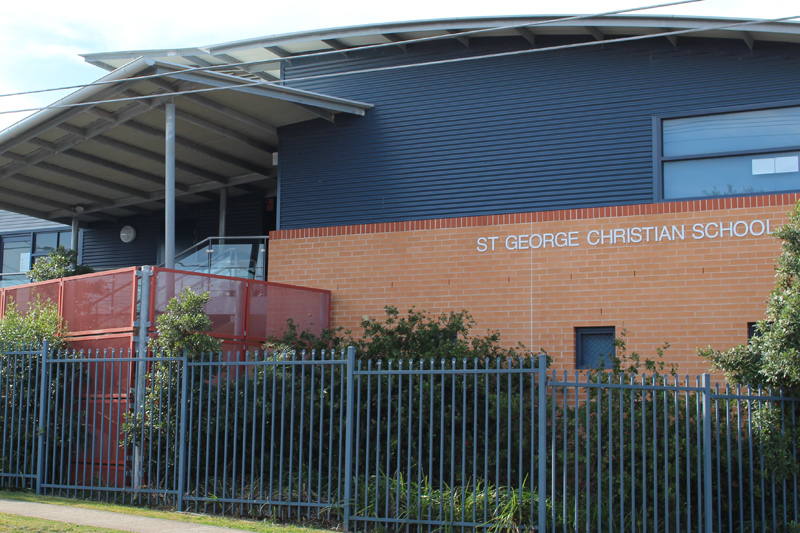 WORKPLACE
Our School is based across two campuses in the St George region of Sydney. Infants students (Kindergarten to Year 2) enjoy a dedicated space at our Sans Souci Campus. Years 3 to Years 12 are based at our Hurstville Campus.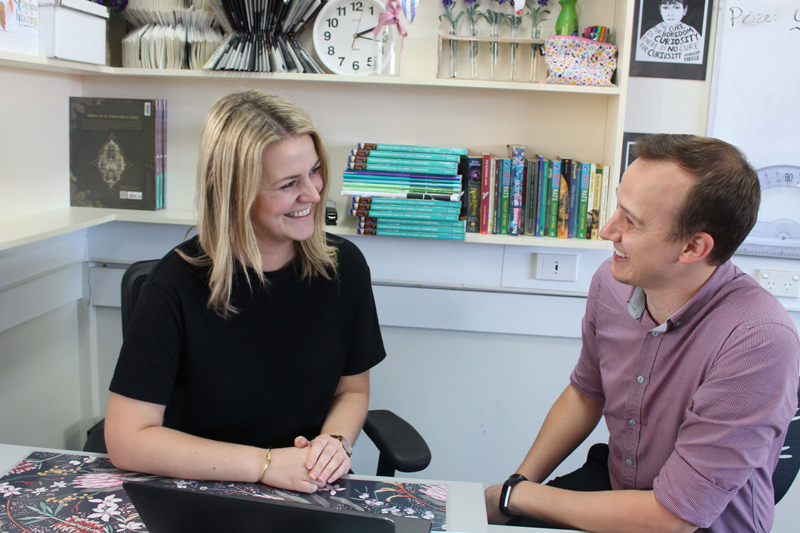 Our Staff
Our Staff are people who are faithfully committed to the welfare of others, including their students, colleagues, and the wider community. Considerate, respectful and encouraging relationships are central to our values and practice.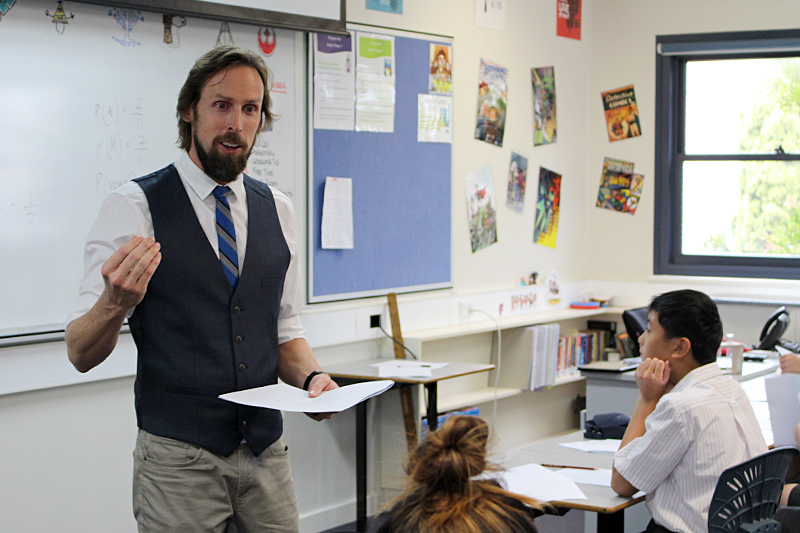 Professional Development
At SGCS we are building a community of adult learners whose growth benefits themselves, their colleagues and ultimately their students.
We offer a range of professional learning initiatives:
• Professional Learning Program
• Mentoring program for new Staff
• Staff Coaching Program
• Post Graduate Study Program
• Supportive Accreditation Assistance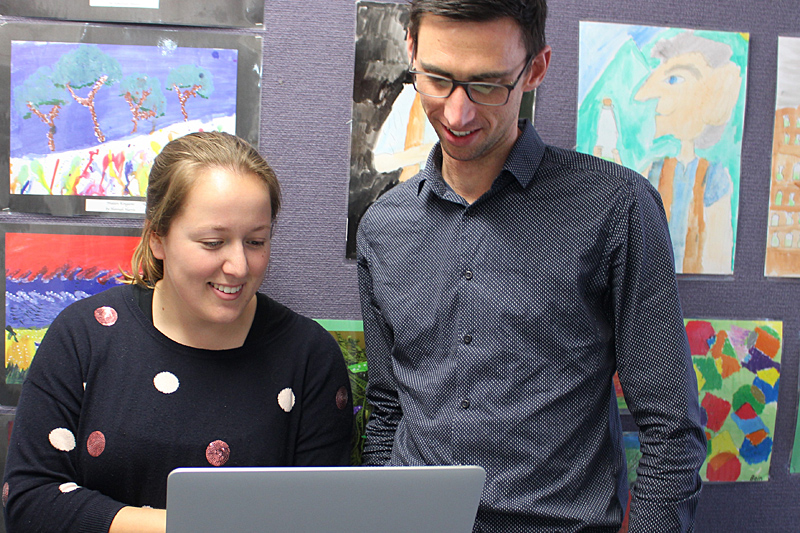 Benefits
SGCS offers employees a range of benefits:
• Annual Free Flu Vaccination
• School Fee payment plans
• IT and Learning Integration Support
• Access to Hurstville Campus OOSH • School Laptop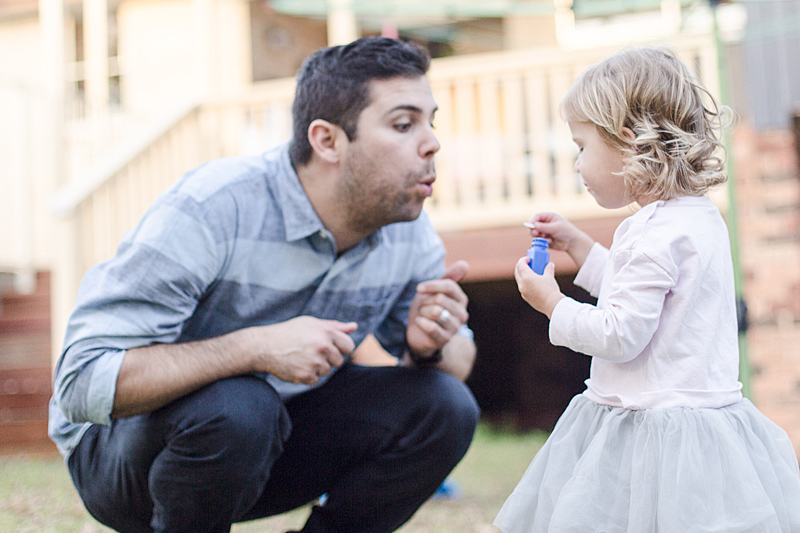 Balance
SGCS is a family-focused workplace. We are committed to supporting work-life balance and strive towards work flexibility.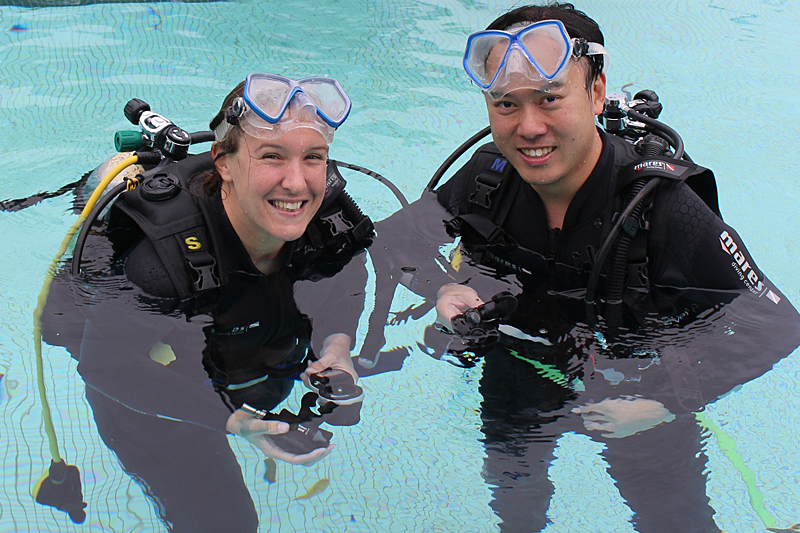 Health & Wellbeing
SGCS is committed to caring for its people. We offer a range of health and wellbeing initiatives including access to Employee Assistance Programs (EAP)
How do I apply to work at SGCS?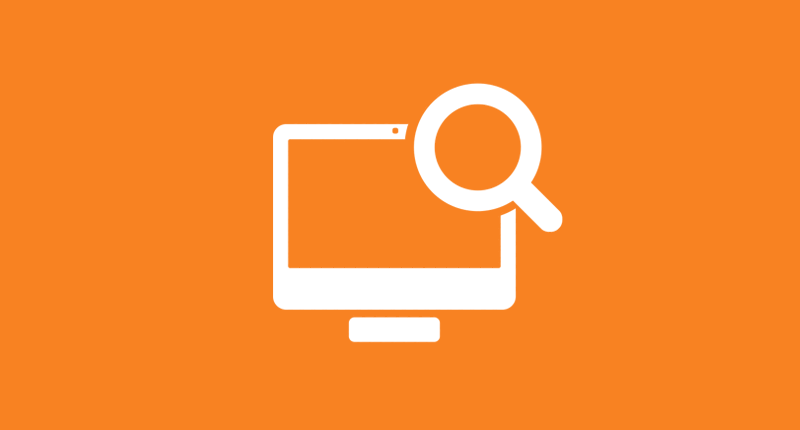 1. Search for a job
Job Vacancies are advertised on seek.com, Christian Schools Australia (CSA) website and the SGCS website. All Applicants must be Australian citizens or Permanent Residents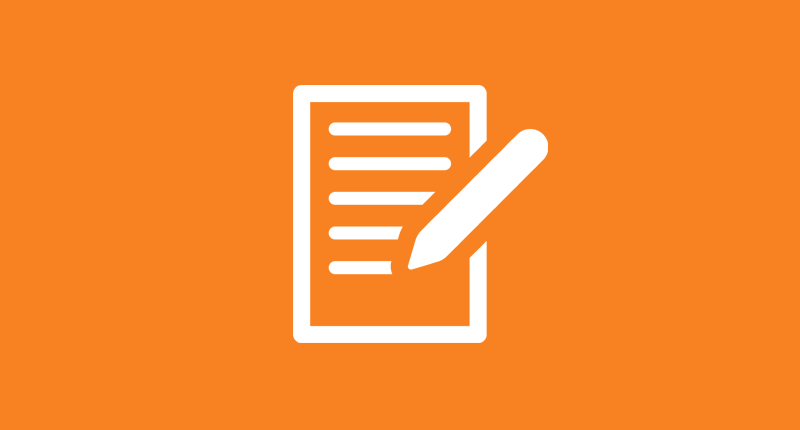 2. Apply for a job
Fill out an SGCS employment application form. Include: • a covering letter • your resume • copies of academic transcripts • copies of two references (one from your minister) Applications are to be forwarded via email to
[email protected]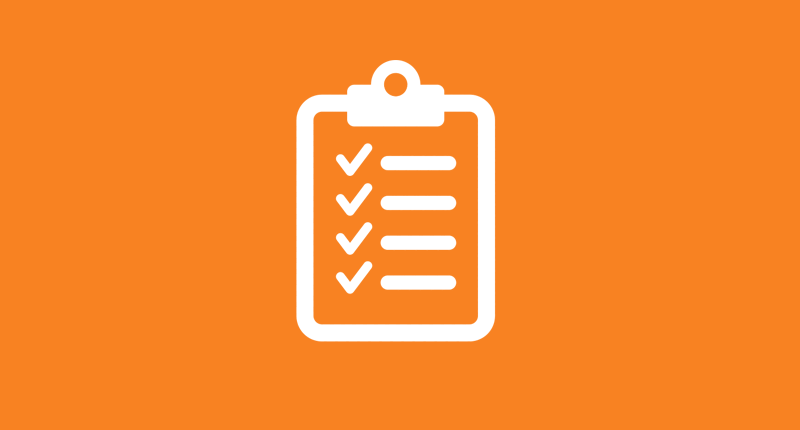 3. Additional Requirements for Teachers
When applying for employment, teachers are also to include: • Copies of academic transcripts and awards. • Evidence of teacher accreditation from NSW Education Standards Authority (NESA) • A copy of Professional development Progress Report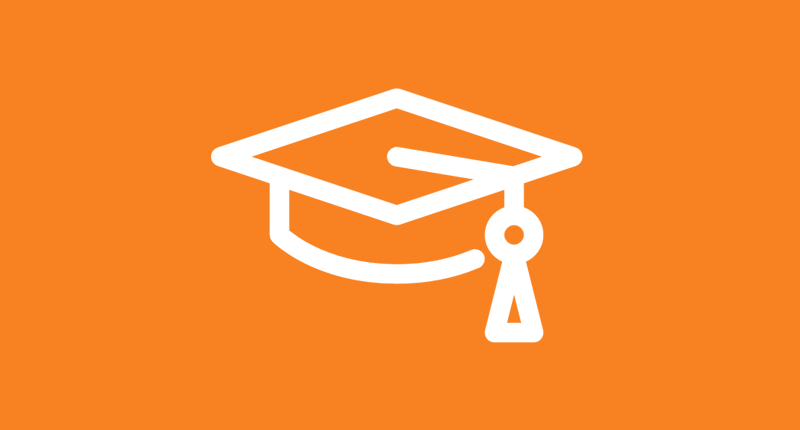 4. Additional Requirements for New Graduates
New teaching graduates are also to provide a copy of their Professional Development Progress Report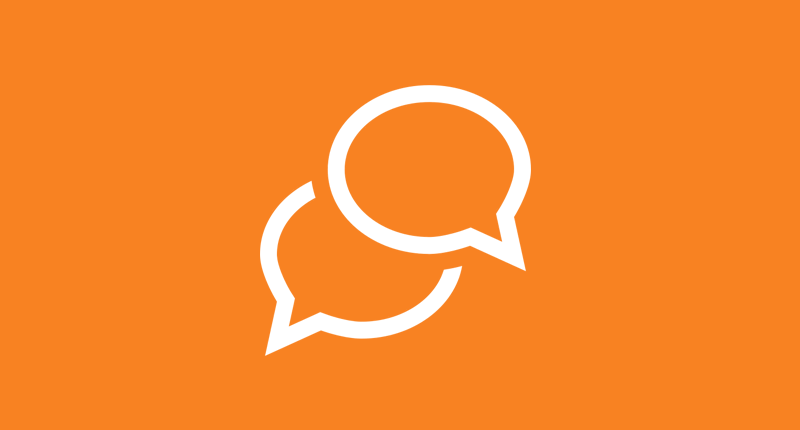 5. Interview
Successful Applicants will be invited in for interview shortly after the job vacancy closes and sometimes will be called in for a second interview.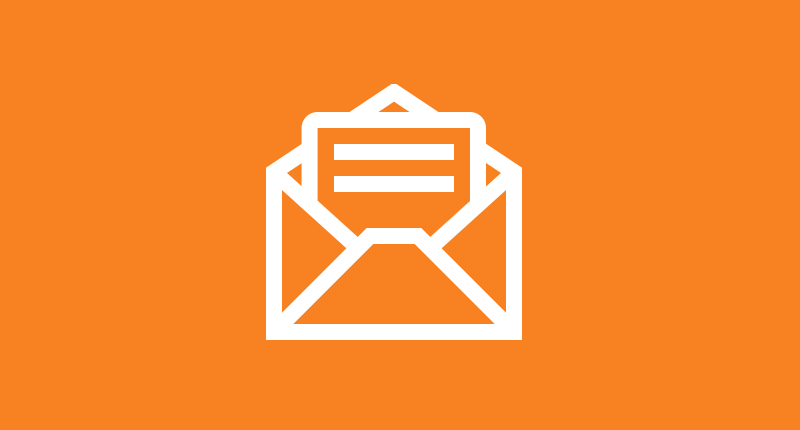 6. Notification
All applicants will be notified of the outcome of their application