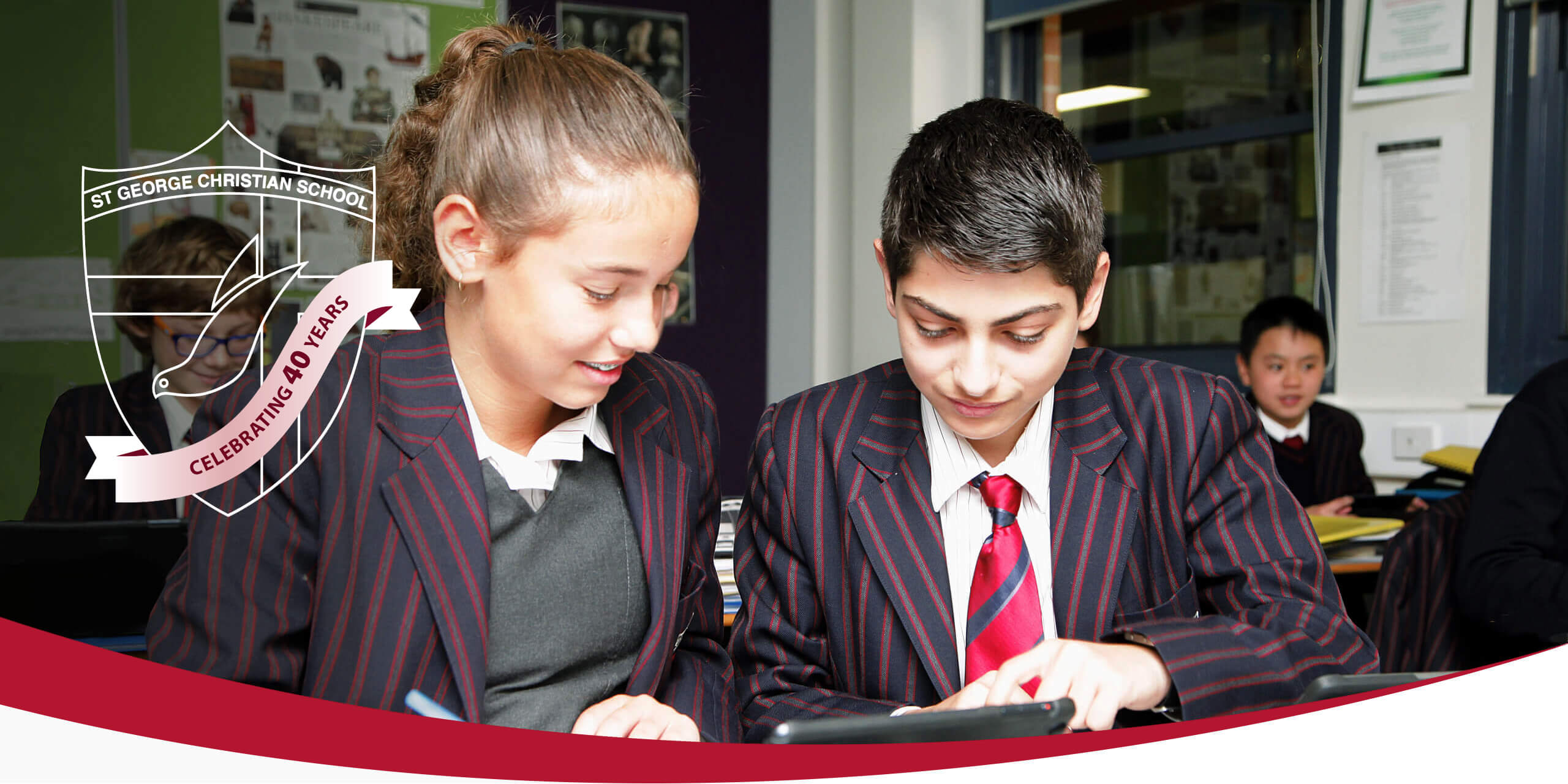 We are passionate about the education we provide and the school community we serve.
How do I apply for enrolment?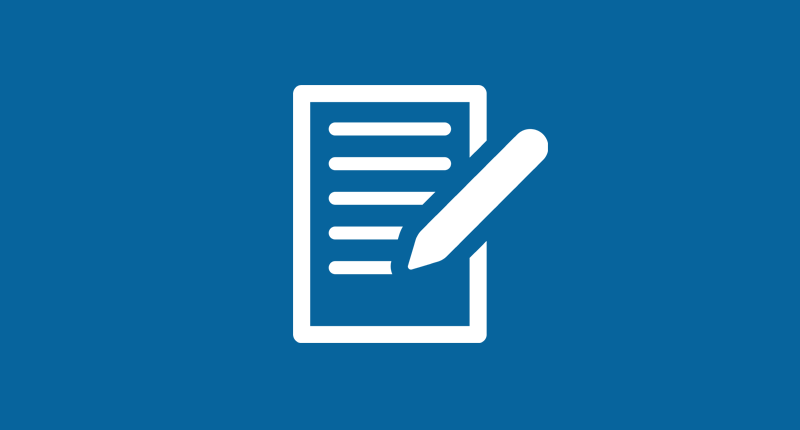 1. Apply to Enrol
Fill out an enrolment application form and submit with all required paperwork and application fee. We cannot guarantee we will be able to offer all applicants a place.
Applications for Kindergarten and Year 7 2023 close 8 April 2022.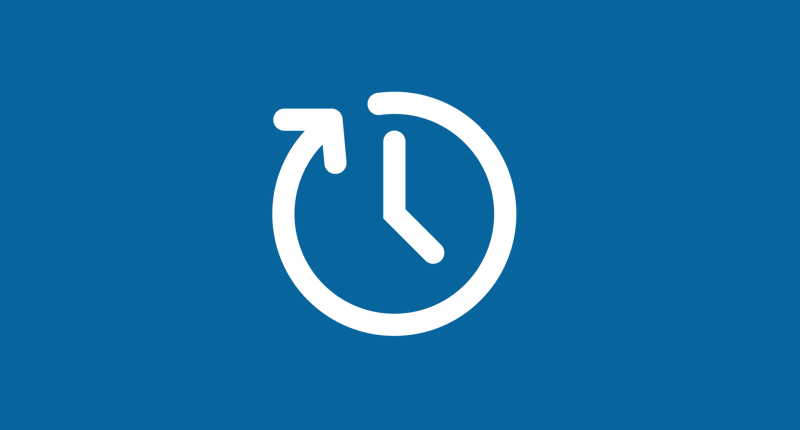 2. Waiting List

Your application form and fee will be processed and you will be placed on a waitlist.
3. Notification of
Enrolment Process for Year 7 and Kindergarten

Approximately 6-12 months prior to your 'applied for' commencement date, parents will be contacted by the Registrar to advise of the enrolment process.
4. NOTIFICATION OF ENROLMENT PROCESS FOR OTHER GRADES

For applications other than a Year 7 or Kindergarten entry, contact will only be made should a vacancy arise and possible placement is available.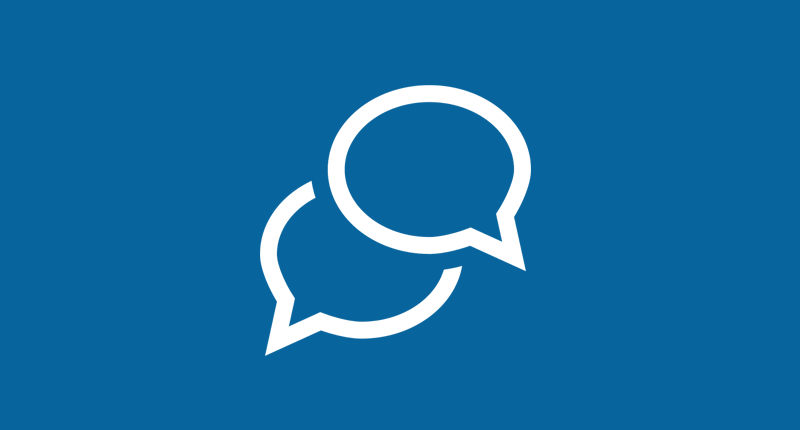 5. INTERVIEW

If there is a possibility of placement, an interview is conducted with parents. Interview invitations will be sent to applicants. No offers are made without an interview with the Principal or Head of Department.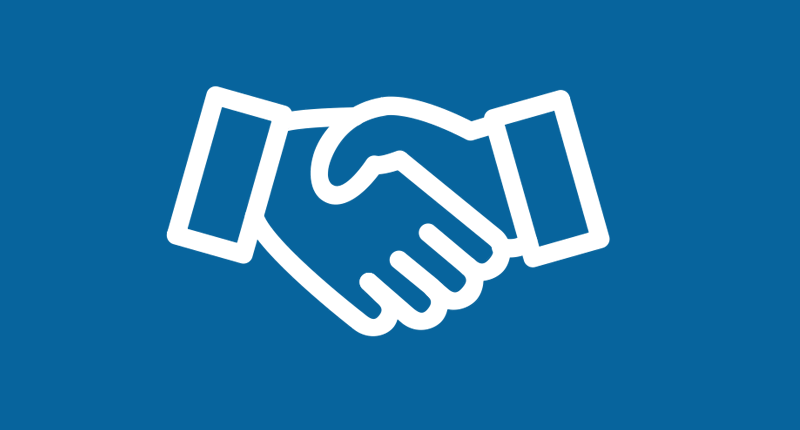 6. OFFER OF ENROLMENT

Placement offers from the Principal will be sent to successful applicants. Positions must be confirmed by parents with the return of a signed 'Conditions of Enrolment Form' and payment of monies as detailed in our Terms and Conditions. To secure your child's place, SGCS must receive all paperwork within 21 days of offer.