This week, SGCS received the wonderful news that members of our Jump Rope Team have won our first ever international medals in the World Jump Rope Championships.
Our skippers have shown great resilience and perseverance as they encountered numerous hurdles on the road to the World Championships.
In 2020, our skippers were on track to compete at the World Championships in Ottawa, Canada before the global pandemic delayed the competition for a year, and then forced it online. The Sydney lockdown in 2021 prevented members of our Jump Rope Team from training in person, Instead, they continued to train individually and prepare team routines via Zoom. All individual and team routines were filmed and submitted for judging.
Mrs Karen Binns, SGCS Jump Rope Coordinator said:
It is with great pleasure and joy that we received the results from the Stage 1 of the International Open. It has been three very long years to achieve these results: from postponement and lockdowns in 2020 to longer lockdowns in 2021; no sport when community sport was on; no mixing of cohorts; training on Zoom. (The skippers are still training on Zoom.) By the grace of God, and one step at a time, we were able to submit our entries.
Thank you to all parents and SGCS staff who sent the team words of encouragement and prayed when things were so very difficult. Awesome work everyone.
See below for results: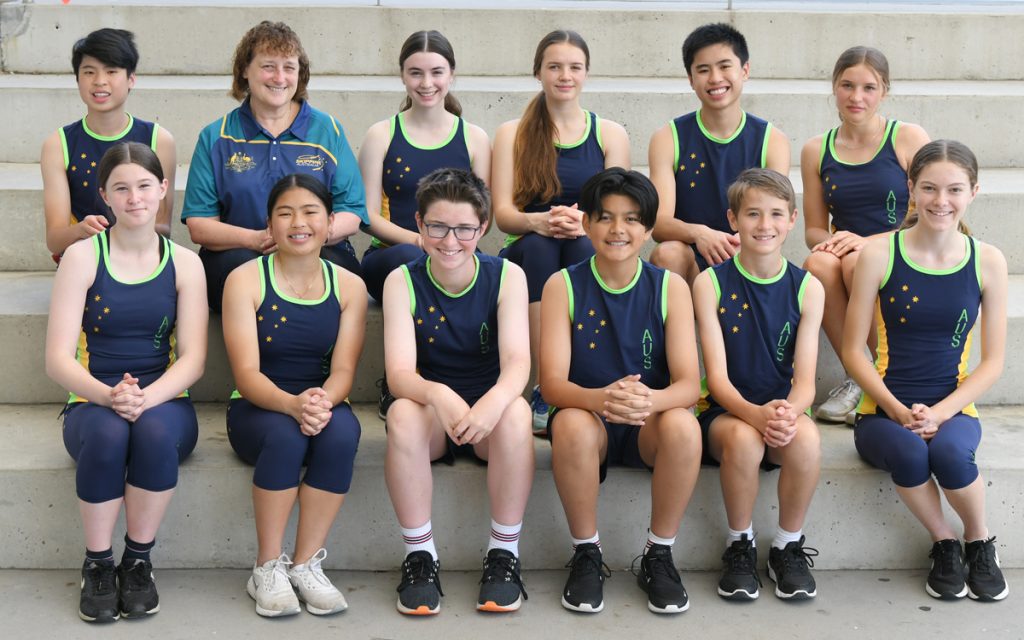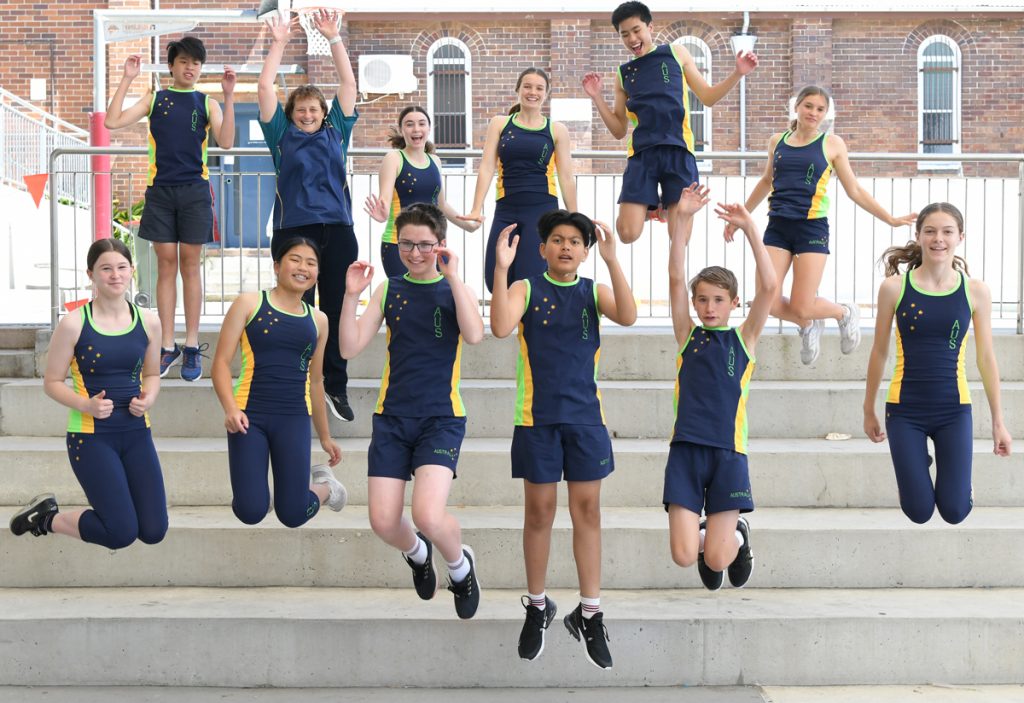 Results
Gold – Mixed 16-18 Double Dutch Single Freestyle: Christian, Lyric, Rebekah
Gold – Mixed 16-18 Double Dutch Pair Freestyle: Christian, Jackie Maskito (Alumni), Lyric, Rebekah
Silver – Female 12-15 Double Dutch Single Freestyle: Laura, Sarah, Serena
Bronze – Mixed 16-18 Single Rope Team Freestyle: Christian, Jackie, Lyric, Rebekah
Bronze – Male 12-15 Double Dutch Speed Sprint 1×60: Ben, Leo, Matthew
Other top 10 results:
4th – Mixed 16-18 Single Rope Pair Freestyle: Christian, Jackie
5th – Female 12-15 Double Dutch Pair Freestyle: Laura, Sarah, Serena, Bella
5th – Mixed 16-18 Double Dutch Speed Relay 4x30sec: Christian, Jackie, Lyric, Rebekah
6th – Female 12-15 Double Dutch Speed Sprint 1x60sec: Laura, Sarah, Serena
8th – Mixed 16-18 Double Dutch Speed Sprint 1x60sec: Christian, Lyric, Rebekah
6th – Mixed 16-18 Single Rope Double-Under Relay: Christian, Rebekah
8th – Mixed 19+ Single Rope Pair Freestyle: Nathan Chang (Alumni) and Georgia Clark (Alumni)
9th – Female 19+ Single Rope Triple Unders: Lydia Chang (Alumni)