This week Year 10 Science had a taste of Year 11 Chemistry when they investigated carbon compounds.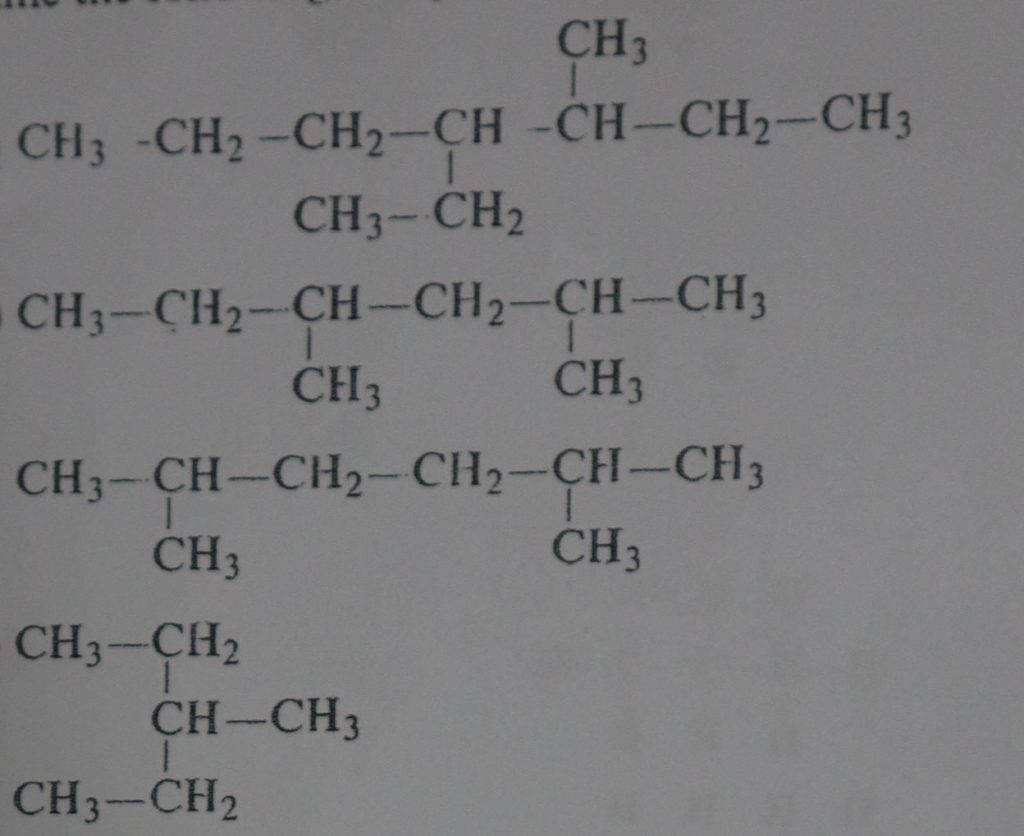 Hydrocarbons, compounds containing hydrogen and carbon, have different chemical properties that are influenced by the nature of the bonding within the molecules.
The students worked through a series of activities to make molecular models and name various compounds.
Mr Grahame Binns, Science Teacher said:
The students have worked very hard to complete their unit on Chemical Reactions. As a Friday morning treat, I thought I would introduce them to a little year 11 Chemistry before we commence our next unit. The activity allows them to have a little fun with modelling various chemical structures. Well it's my type of fun.
It was clear amongst the students that "this type of fun" was a fitting conclusion to National Science Week.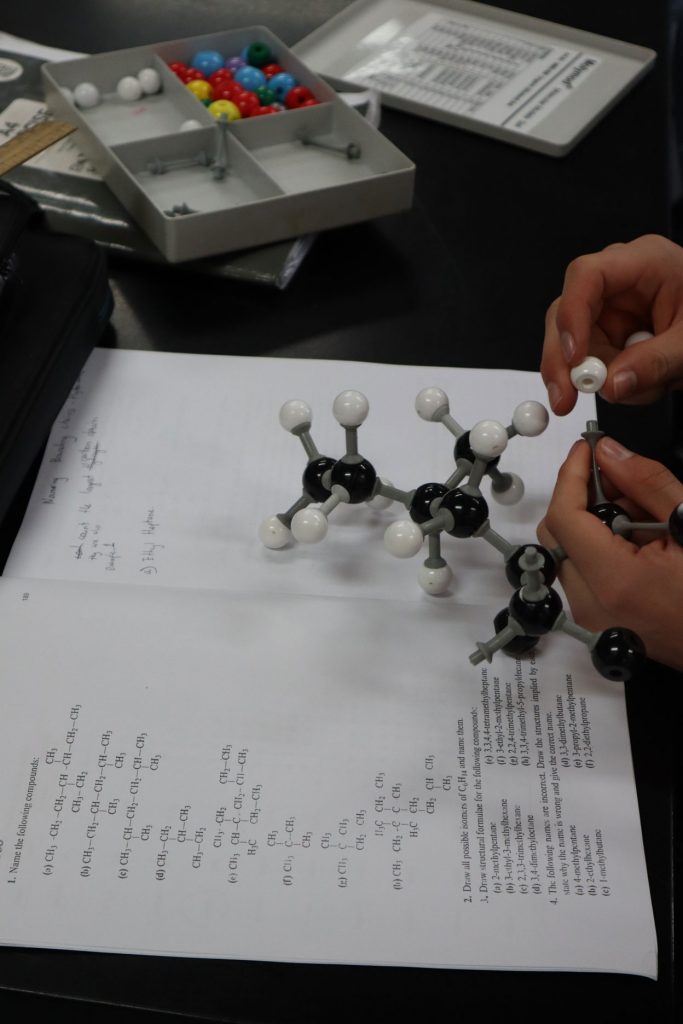 Celebrating National Science Week, Saturday 15 August 2020 – Sunday 23 August 2020